Meet the Team
The Rev Luisa Fruean – Interim Moderator
The Rev Carol Grant – Ministry Settlement Board Convenor
                                              Shona Slocombe – Parish Administrator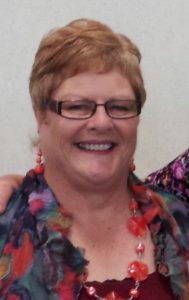 ---
  Warwick Tomlinson – Youth Ministry Coordinator
---
Nilanthi Sim – Finance
Nilanthi commenced as Parish Administrator in February 2014 and in April 2016 her role was changed to  part time Finance Administrator.
Nilanthi enjoys cooking, hanging out with her family, reading and crafts, and always has time for a good cup of coffee and chocolate!
---
Our leadership structure also includes our Elders, which operates as a Session, and Managers.